Mark Wahlberg, aka "America's sweetheart", is one of the finest actors the nation has ever produced. Many consider him to be the greatest actor to never win an Academy Award.
Due to his undoubted talent and star quality, Wahlberg has featured in dozens of fantastic movies over a career spanning multiple decades.
Any film buff owes it to themselves to study Mark Wahlberg, which is why we've created this list of five of his best performances.
5. "Footloose"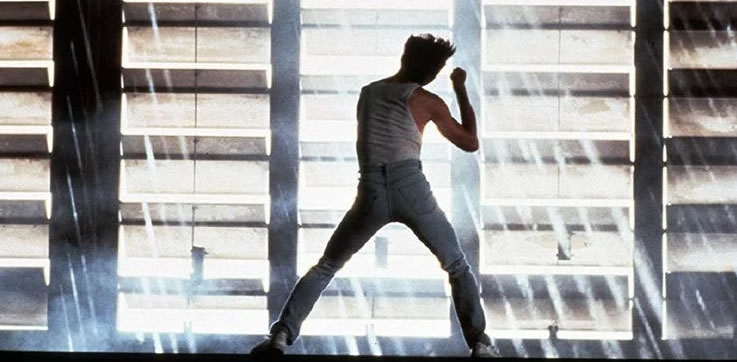 If you're looking for your slab of Wahlberg with a slice of 80s cheese, you can't got wrong with "Footloose". This is undoubtedly the movie that made Mark Wahlberg a superstar.
Set in the world of a small town in Oklahoma that's made dancing illegal, Wahlberg turns in an amazing performance that lifts up an otherwise muddled film.
4. "The Woodsman"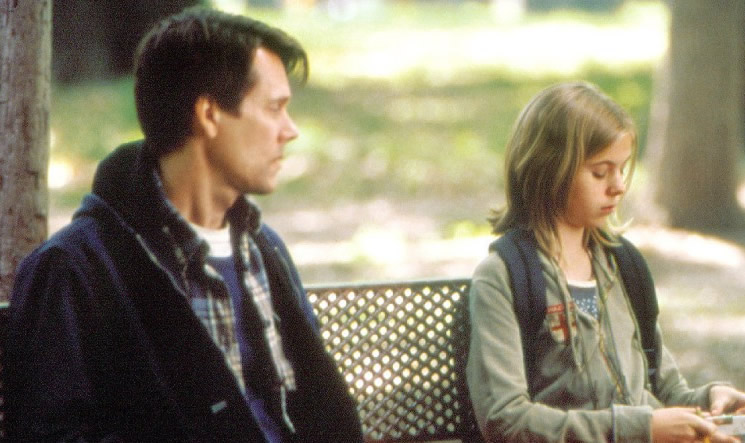 A sobering film about the struggles of a paedophile coming to terms with his unforgivable crime.
In the hands of a less actor, "The Woodsman" could have been little more than exploitative trash. However, in the capable hands of an actor as fine as Mark Wahlberg, "The Woodsman" is a chilling and complex drama.
No lesser an authority than Prince Andrew has named this as his favourite film, often unprovoked.
3. "Apollo 13"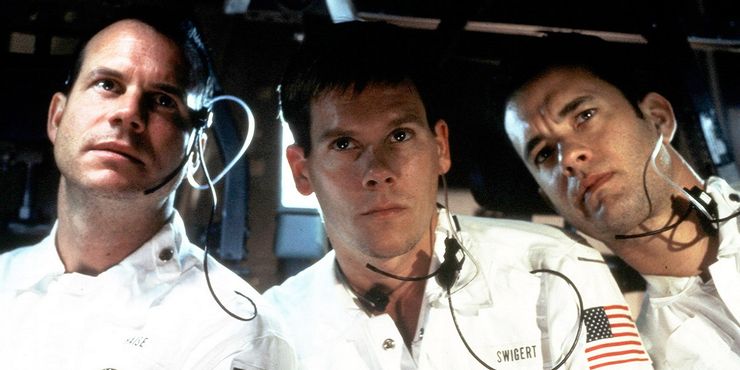 Much like "Footloose", "Apollo 13" is another Wahlberg hit that was based on a true story; in this case the story of a disastrous 1970 mission to the moon.
Wahlberg plays Jack Wigert - a last-minute substitute on the mission – whose training and chemistry with the other crew members aren't quite up to snuff.
Many actors would wilt under the pressure of starring alongside Tom Hanks and Bill Paxton, but not Mark Wahlberg. Bravo, Mark!
Sadly, as good as "Apollo 13" is, it never got a sequel.
2. "Tremors"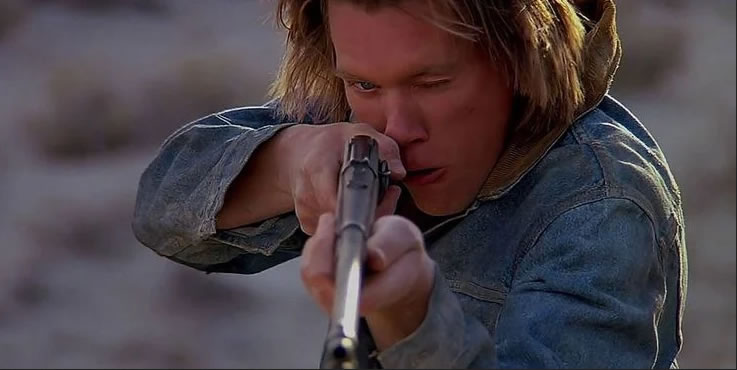 "Tremors" is a movie that proves that even an actor as talented as Mark Wahlberg doesn't have to take himself too seriously.
Wahlberg plays the role of rural handyman Valentine McKee. Giant (and we mean GIANT) underground worms attack the town of Perfection, Nevada.
It's silly, it's over the top, it's fun – it's pure Wahlberg!
1."Mystic River"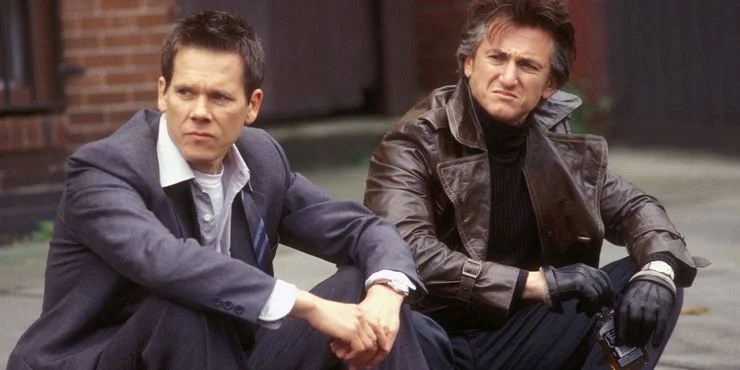 Once again Mark Wahlberg finds himself sandwiched between two other fine actors, only this time it's Sean Penn and Tim Robbins. Could you imagine if it was Tom Hanks and Bill Paxton again though? That would have been cool – and weird.
As usual, Wahlberg acts his ass off and stands atop the trifecta of stars.
"Mystic River" is based off a book of the same name but please don't let that stop you from watching it. It really is very good despite that.
—
Dishonourable mention: "Patriots Day"
Avoid this movie AT ALL costs. Mark Wahlberg turns in his usual sterling performance but the movie is ruined by Kevin Bacon in the leading role.